Your Success, Our Commitment
Results
Driven Website Solutions!
We are passionate about building custom WordPress websites that empower your business. Our team collaborates closely with you to create a highly successful online presence that captures your essence. Say goodbye to monthly fees and take full ownership of your website with in-house updating capabilities. With our unwavering support, you'll never feel alone on your website journey.
We're offering you a free marketing brainstorming session! Simply let us know how to reach you!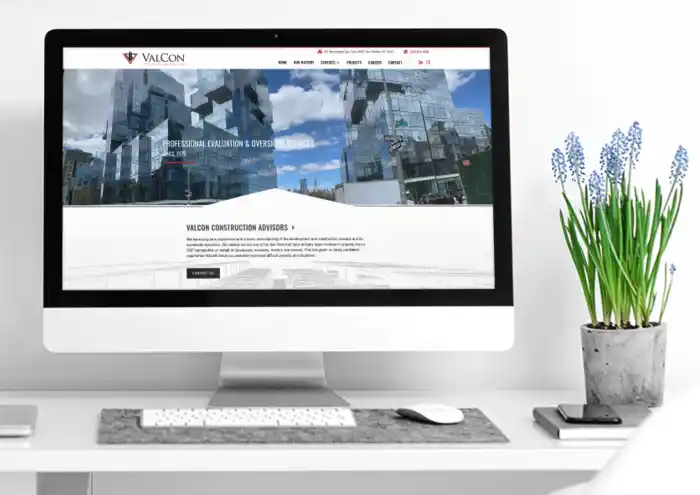 Convert New Sales, and Conquer the Web
Unlock the potential of your online store and skyrocket your sales with your choice of WooCommerce, or Shopify!
Both of these cutting-edge platforms are renowned for their reliability, versatility, and exceptional user experience. With our expertise and guidance, we'll help you choose the right platform for your store, and create a captivating experience that not only attracts visitors but also converts them into loyal customers!
I've worked with Michelle on a few projects since October of 2017. Can't say enough how great she's been. Dedicated to getting results for clients and meeting all of their needs in a timely matter.
We had to completely rebrand our family business. Michelle did such a great job! Easy to work with and completely professional!
Wonderful service, great website! Couldn't be happier! Michelle is a great person to work with and she really listens to your ideas and needs! A+++++
michelle is a great designer with a great strategic plan to help you grow your business. she is also a delight to work with.
I am a perfectionist, and I can tell you that Michelle never lets me down! Michelle set-up our website and continues to assist us with any marketing needs. I cannot recommend her highly enough. She is not only creative...she is a sweetheart to work with!
Highly recommend Michelle and her team! Changing a logo was a bit scary for a business, but her creativity, knowledge and patience made the entire process a breeze. We will absolutely use Design Done Right for all our future needs!
Your creative imagery and bold designs has helped to capture our targeted audience, provide a visual excitement about our products and create brand awareness. Looking forward to future partnerships!
When you want it done right, this is where you gotta go!!
Michelle and her team do the most amazing work ever and will work tirelessly to lead you to success.