SECURE YOUR WORDPRESS WEBSITE
Cyber attacks can threaten your online business.
We provide a monthly plan that protects your security, core WordPress files, and WordPress plugins.
You will receive constant WordPress version updates for the entire year, along with 28 other spam/hacking/blocking resources. Your site will be scanned for malware & you'll receive monthly reports detailing your updates.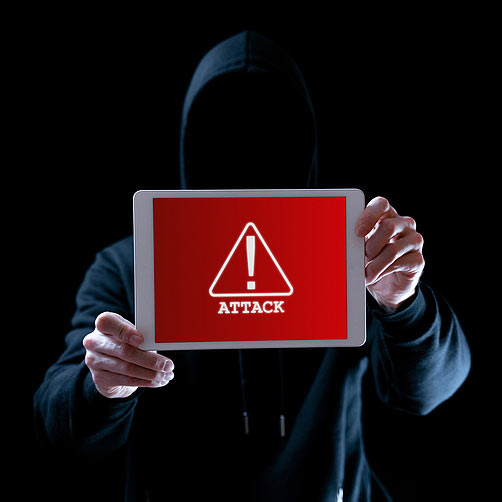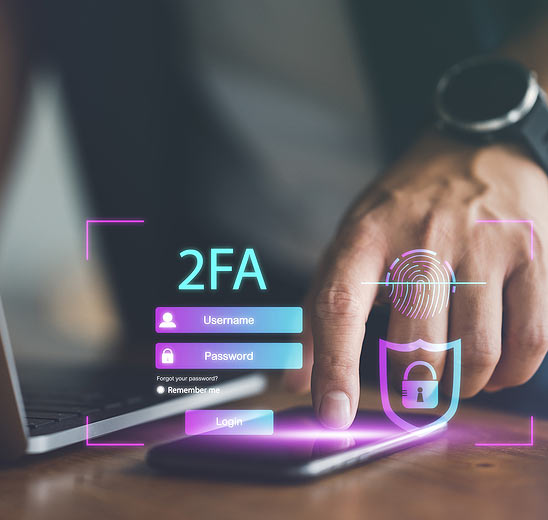 Complete WordPress
Security + Backups